Despite the damp weather lately it is rather nice out in the bush if you like water or wattle or preferably both.
The photos are around Tarilta Creek and the two well known and lesser known falls there which are usually dry, taken last Tuesday (23rd August).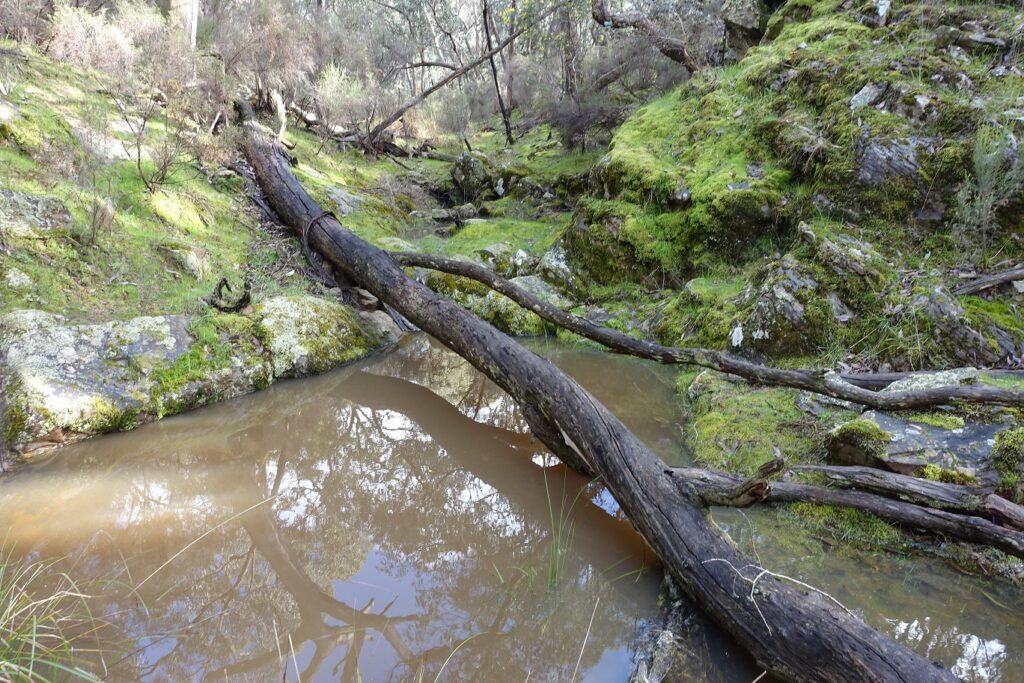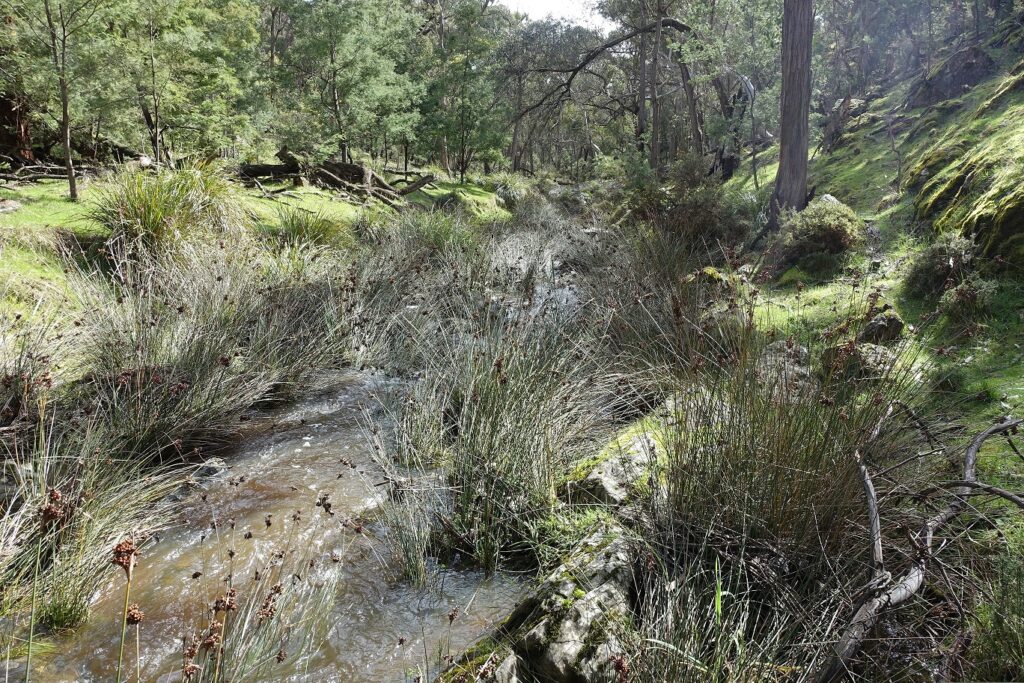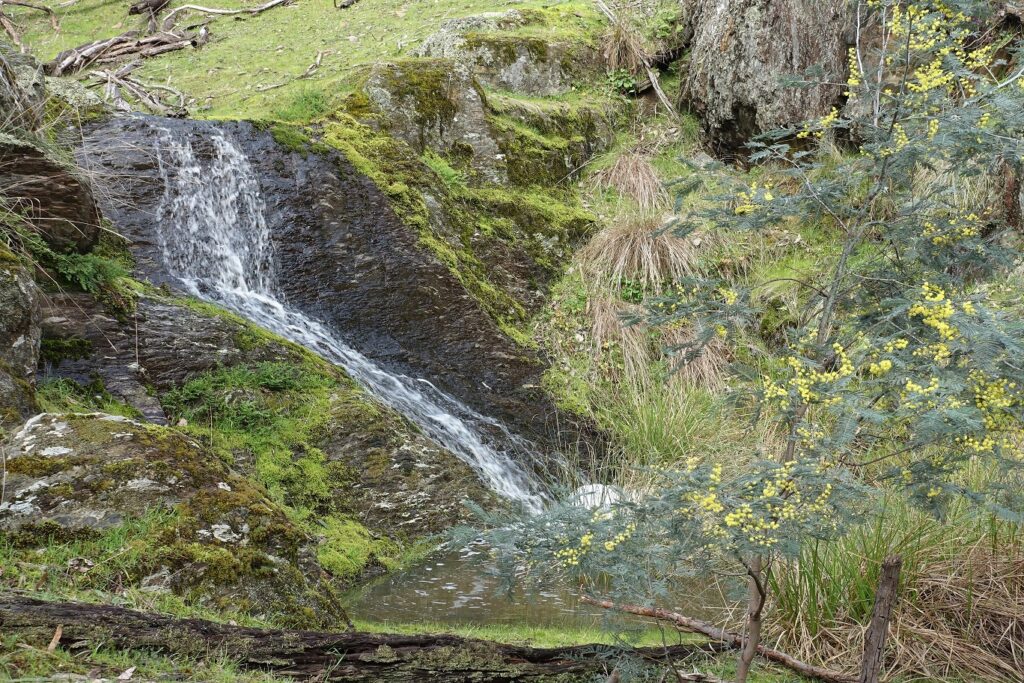 Photos by Jeremy Holland.