Frances Cincotta started her nursery, Newstead Natives, in 1999. In the nursery she propagates almost 200 species for local habitat restoration and sells 25000 plants each year.
Many people will be familiar with Newstead Natives's presence on Facebook and Instagram but now after 22 years Frances has a website.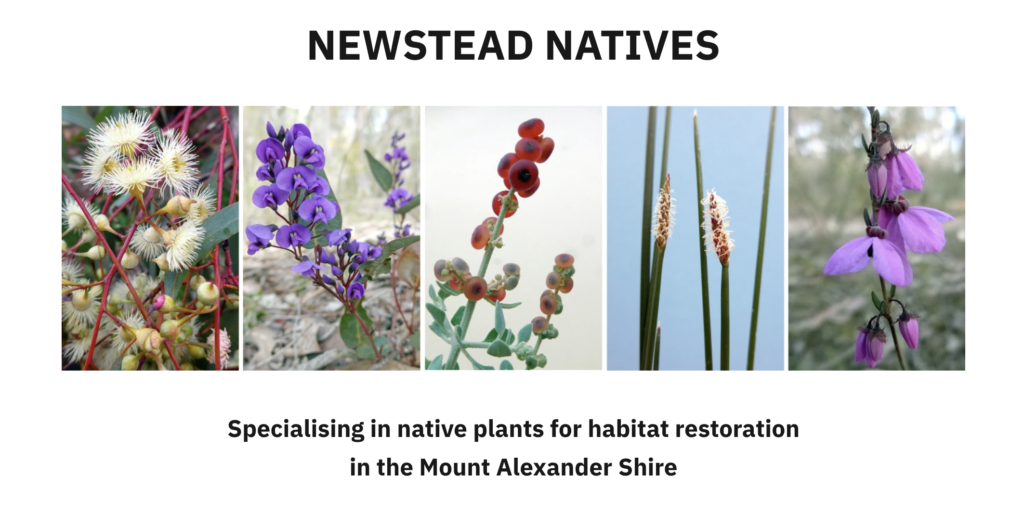 There is a history of the nursery, a regularly updated news page, a comprehensive list of plants and lots of beautiful photos. Check it out here.