This Sunday 15th October will be the last FOBIF walk for the year. It's often quite warm for our October walk so we have planned a short walk of 2.7 km (with some steep sections).
People wanting to join the walk can meet to car pool leaving promptly at 9.30am from the front of the Castlemaine Community House 30 Templeton Street Castlemaine. Or for those living close to Taradale meet on the side of the road opposite the service station in Taradale also at 9.30am. It's a 20 minute drive from each gathering point to the start of the walk, midway between Taradale and Fryerstown.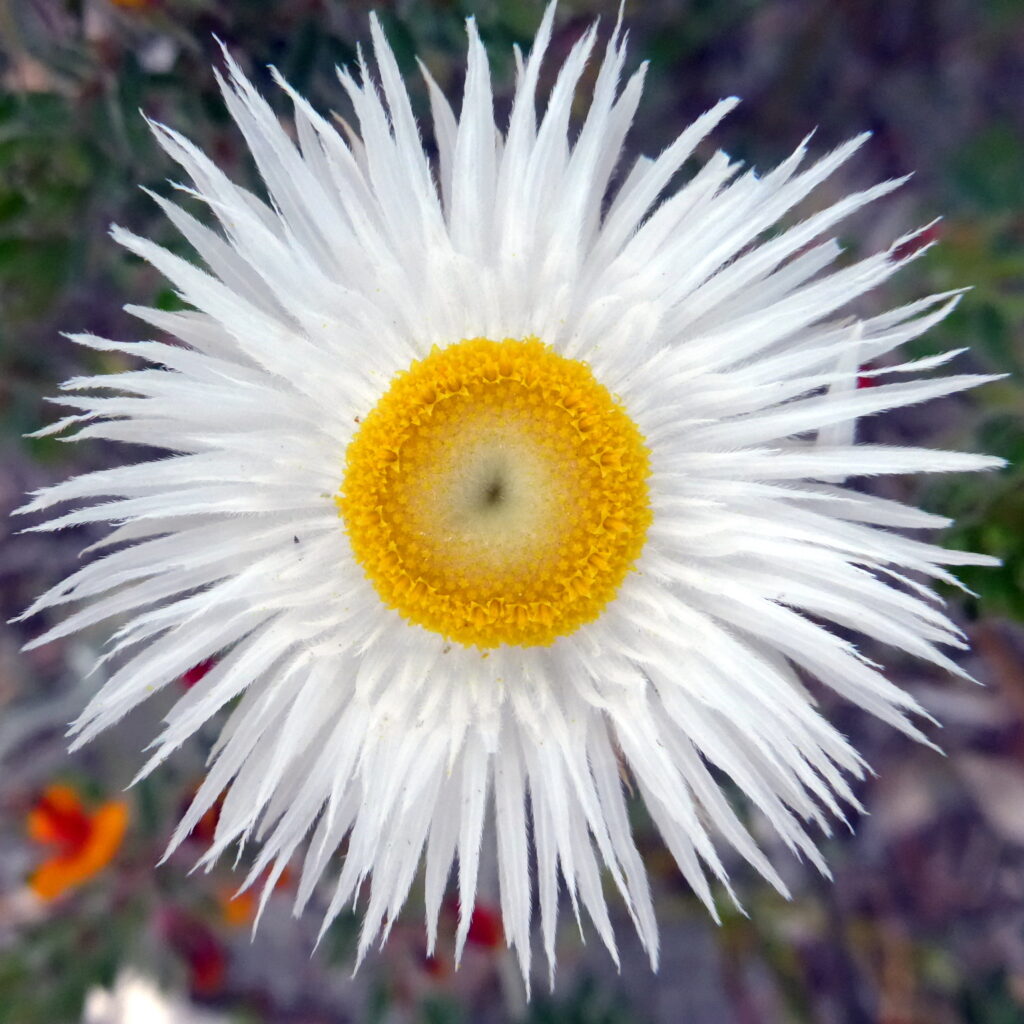 On the loop walk we will see many native peas in flower, so bring along your copy of "Native Peas of the Mount Alexander Region" (or they will be available to buy on the day for $15). Other hightlights will be two of the rarer everlasting daisies of this district (Hoary Sunray and White Everlasting), and masses of purple-flowering Rough Mint-bush ovetopped by the white flowers Heath Tea-tree. There are still some orchids flowering including Wax-lips and Leopard Orchids.
As it is a short walk we will only have one stop for morning tea. No need to bring lunch.
Leader Frances Cincotta phone 0491 108 766